Since 2009, Habitat Early Learning Ferny Grove has offered something different in early education. With highly qualified leaders present to guide best practice, you can rest assured your child's early education will be well nurtured.
Service Features
Habitat Ferny Grove has been nurturing children since 2009. With our senior management present to continually guide practice, we're well prepared to provide your child with quality early education.
Seven emergent curriculum classrooms including nursery and two approved kindergarten programs
Four Montessori classrooms including nursery and an approved kindergarten program
All-inclusive fee structure
Extra-curricular programs
Nutritious, chef prepared meals
Highly qualified managers, teachers and early educators
Parent facilities
Custom built Parent Portal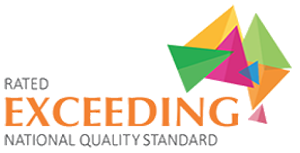 Fees
Emergent Curriculum
0-2 YEARS $155
2-3 YEARS $150
3-6 YEARS $142
Montessori Curriculum
0-2 YEARS $160
2-3 YEARS $155
3-6 YEARS $147
All inclusive service which features: Extra-curricular programs, chef-prepared meals, and all consumables.
Charges on Commencement of Enrolment.
Booking Fee (Payable on acceptance of offer) $75.00
Enrolment Bond (Refundable on termination of enrolment) $250.00
Child Care Subsidy (CCS) Eligible families may receive a reduction in gap fee.
Please visit www.humanservices.gov.au to determine eligibility.
Our People
Louise Mead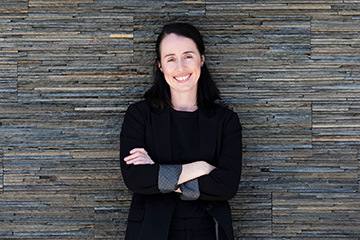 Educational Leader
Smeeta Vanmali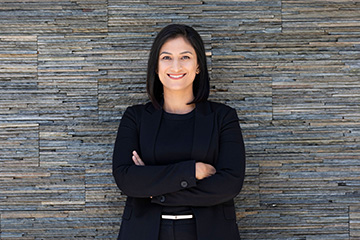 Montessori Advisor
Location
54 Hogarth Road
Ferny Grove
Queensland 4055