Our Educational Philosophies
Tailored educational approaches best support learning.
Kindergarten Programs
Habitat Early Learning provides an Approved Kindergarten Program within our Long Day Care Service. The program is funded by the Queensland Government, and is facilitated by an Early Childhood Teacher between the hours of 8.00am until 4.30pm. Within the Kindergarten program, children engage in play-based learning experiences, participate in our Transition to School program (including excursions to local schools) and develop the necessary skills to provide a smooth transition to their first year of schooling.
Download our Kindergarten Statement of fees here.
Extra-Curricular Programs
Our range of extra-curricular programs enhance learning, teaching children about themselves and the world they live in. Built around our 3 core teaching priorities - education, nutrition and health, our educational programs will kick start your child's learning journey.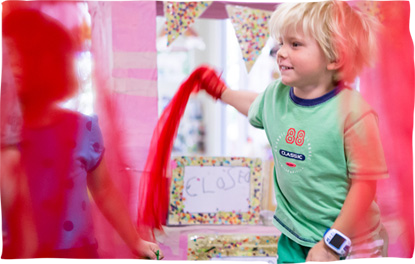 Performing Arts
Dance, movement, theatre, music. Delivered by former Disney star and opera singer Kirby Thompson, our Performing Arts Program is tailored to meet the interests 
and development levels of each age group.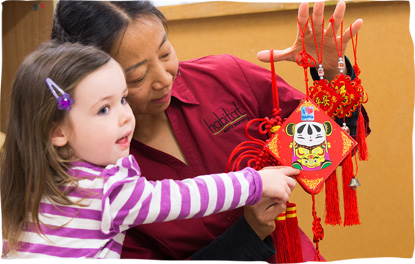 Mandarin Language
An introduction to Mandarin and an insight in Chinese culture, our Mandarin Language Program is delivered by a native Mandarin speaker who is experienced in teaching the language to young children.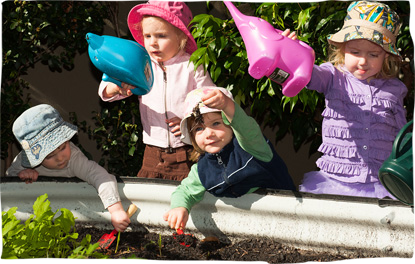 Nourish Mind and Body
Coming Soon...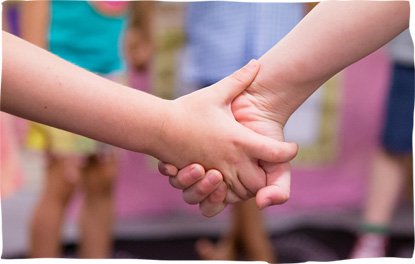 Happy Habits
From yoga and mindfulness, to healthy eating and food preparation, we'll help your child establish lifelong habits.